Begin a rewarding career at GSSC.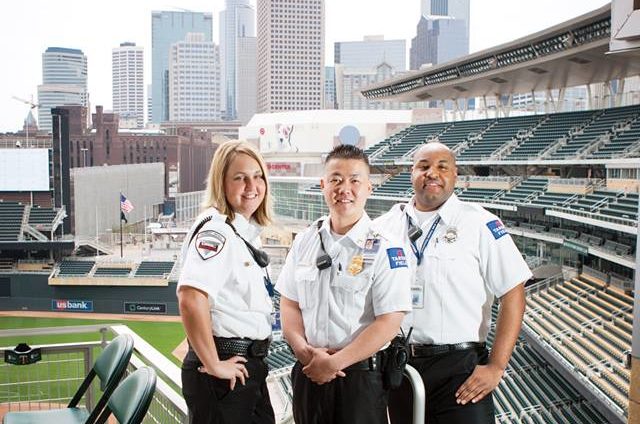 Patrol/Transport/Security Officer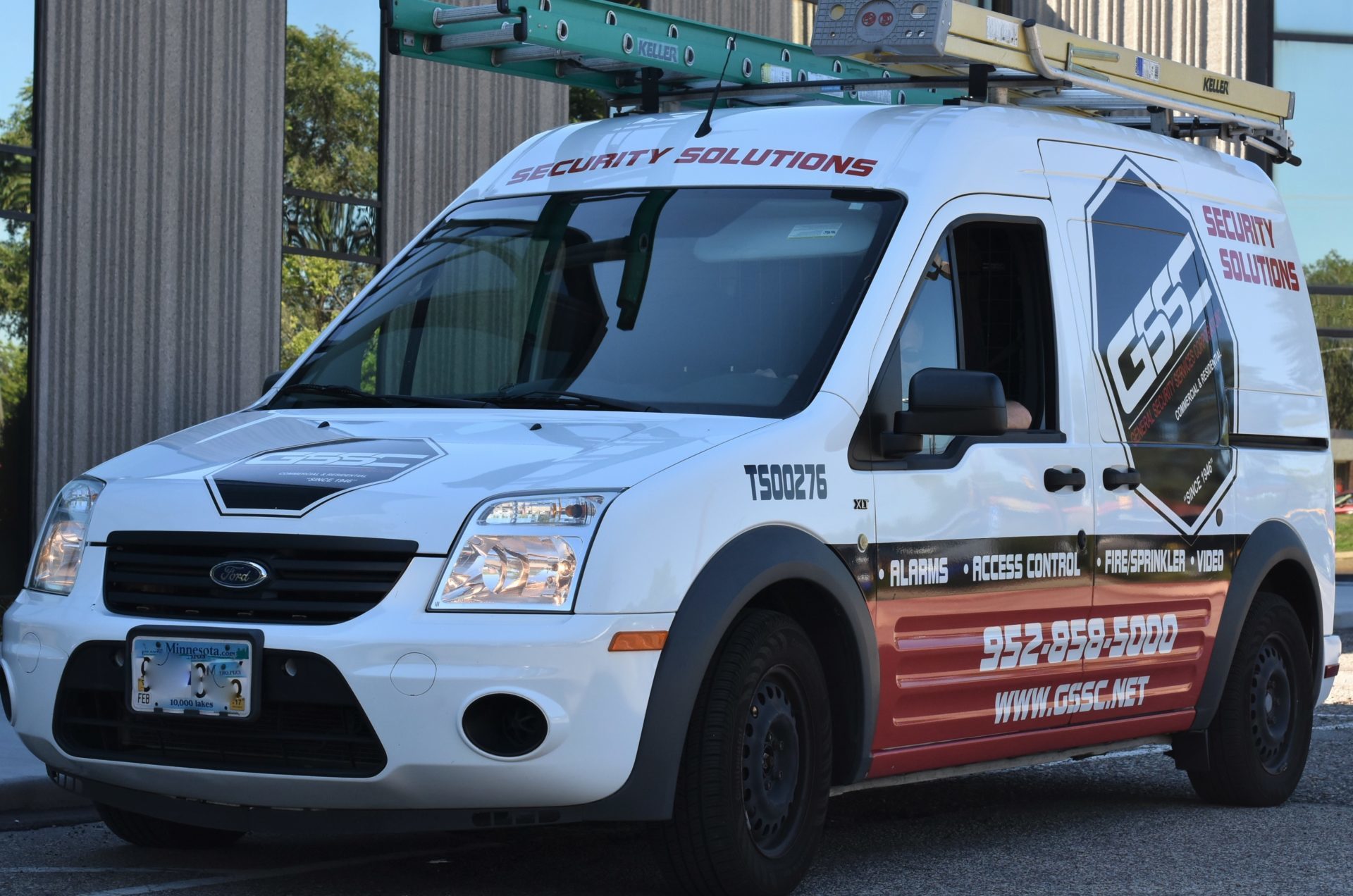 Electronic Installation/Service Technician
Show All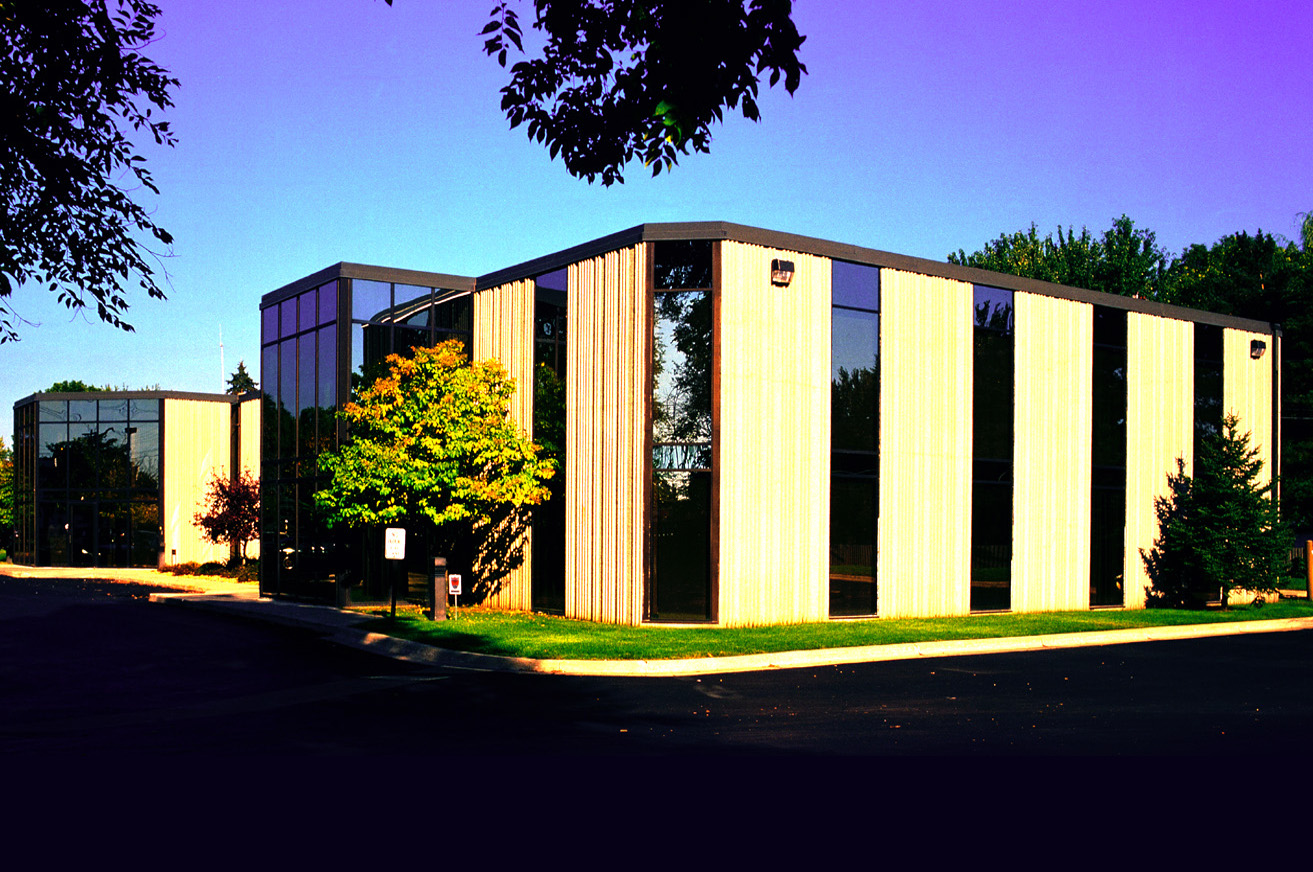 Corporate Headquarters (Administrative, Accounting, Support, Executive)
Click on a category above to display positions for only that job category.
If there is no current opening in your region, please click the desired location that you would like to work in below to submit your application.
Subscribe to hear about our future job openings