General Security Services Corporation (GSSC) opened for business in 1946 as Midwest Patrol, when security needs were simple. Since that time, security needs have expanded. We have responded with customized, integrated security solutions for every circumstance throughout the United States.
Today, we are one of the largest privately held, full service security companies in the Midwest. Years of growth and experience have positioned us as a leader in the security industry. This experience and knowledge provide an advantage to our customers because we can provide total security solutions utilizing the latest in electronic security protection and security personnel.
Exceed customer expectations through innovative solutions, leadership excellence, and exceptional service.
Vision
Protect people and property through industry leading security expertise, solutions, and services.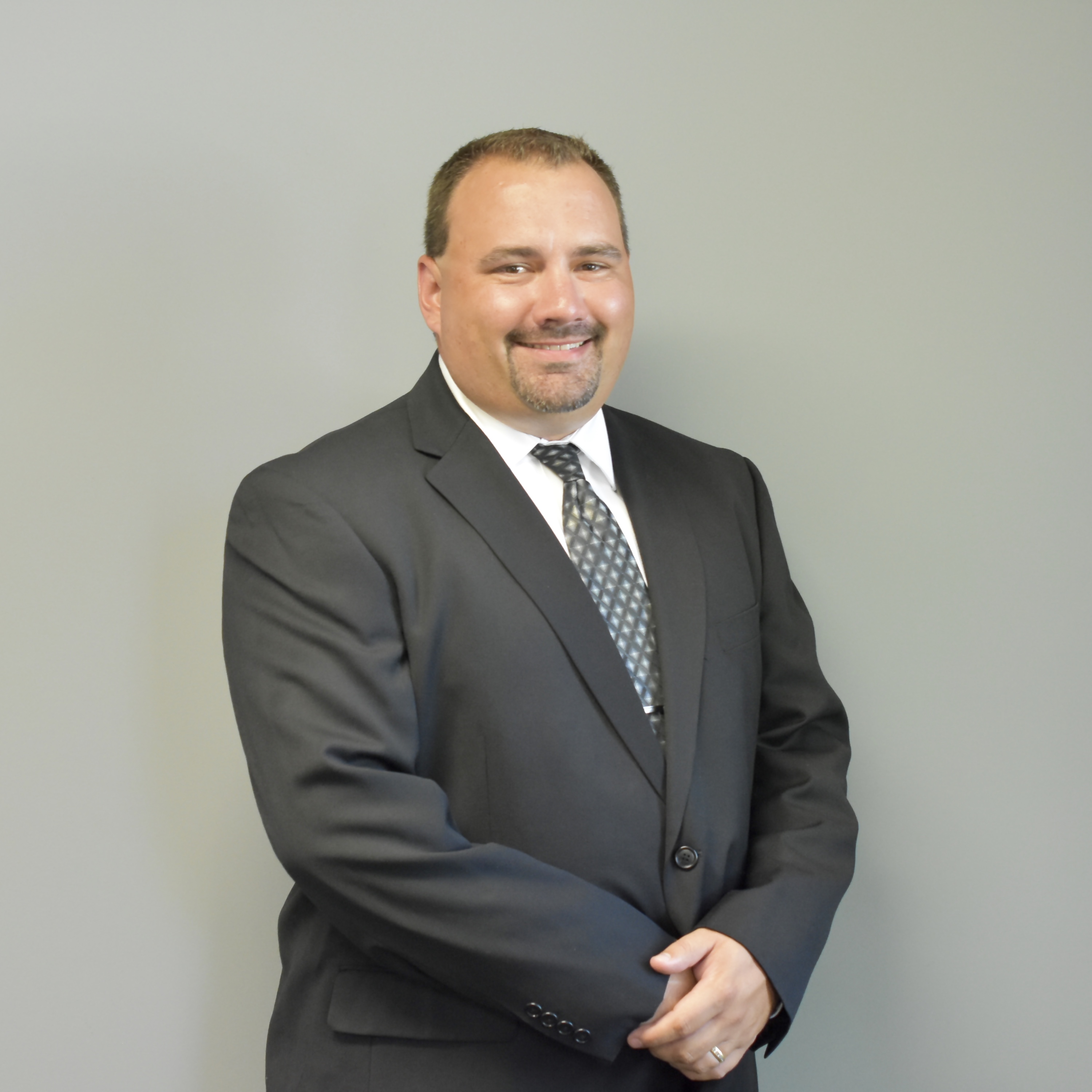 Josh Fredrickson
Director of Operations, Southern Region
Public Safety and Security professional with over 19 years of experience in operations, management, and education.
LinkedIn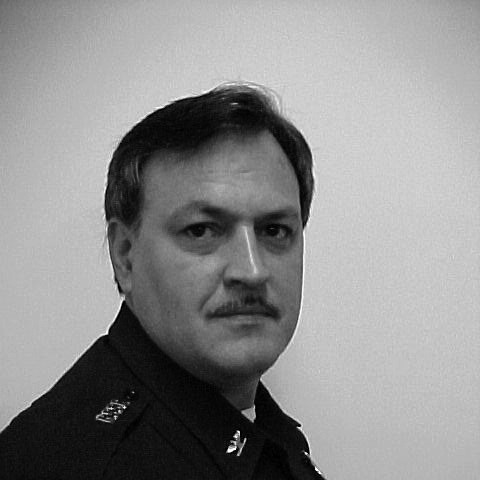 Bill Leoni
Director of Operations, Northern Region
Extensive experience managing and directing a wide range of Security Operations and Security Services. Over 35 years of experience in the Military, Law Enforcement and Protection Services.
Partners & Affiliations
GSSC has partnerships and affiliations with many reputable organizations. We stand by, and work with our partners and affiliates to incorporate their security expertise in what we do. This gives our customers the best security solutions in the industry.
American Correctional Association
American Probation and Parole Association
American Society of Industrial Security
Building Owners and Managers Association
Council on Crime and Justice
Employee Services Management
MN Safety Council
MN Corrections Association
MN Crime Prevention Practitioner Association
National Association of Chiefs of Police
National Crime Prevention Council
National Sheriff's Association
Professional Security Alliance (PSA)
Society of Competitive Intelligence Professionals
Underwriters Laboratory (UL) Listed/Certified
WI Crime Prevention Practitioners Association