Our client service & technical service teams are always ready to help assist you with your system – whether it be a simple
question, installation or a major repair.
We are here to ensure you get help whenever you need it! Plus, our in-house service and repair teams can assist you with any need at any time, so you can rest assured your location is always secure.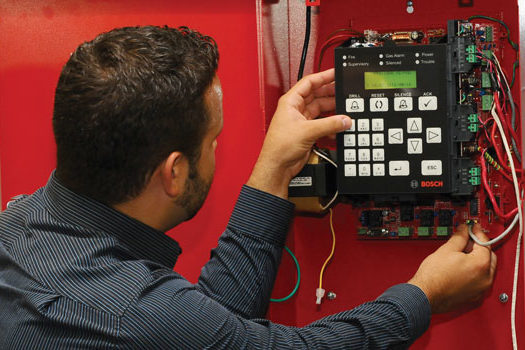 We provide a wide range of services that have been designed to meet a variety of long term needs.
Aside from installing basic security systems, we also provide access control to help you control who is on your premises at all times, intrusion detection to help you catch unwanted visitors at the first sign of breaking and entering, CCTV solutions to provide you the surveillance you desire and so much more.
We also provide and install enterprise class IP network video systems as well as the integration of all security systems.
24/7 Emergency On-Call Service
When it comes time to service your security system, you can count on GSSC to be there for you!
Our service department is ready to take your call 24 hours a day, 7 days a week. From the quickest battery
change to the most complicated repair work, our highly trained and experienced service technicians are
the best in the industry.
We even have in-house technicians who can help you over the phone; often eliminating the need for us to
come to your location.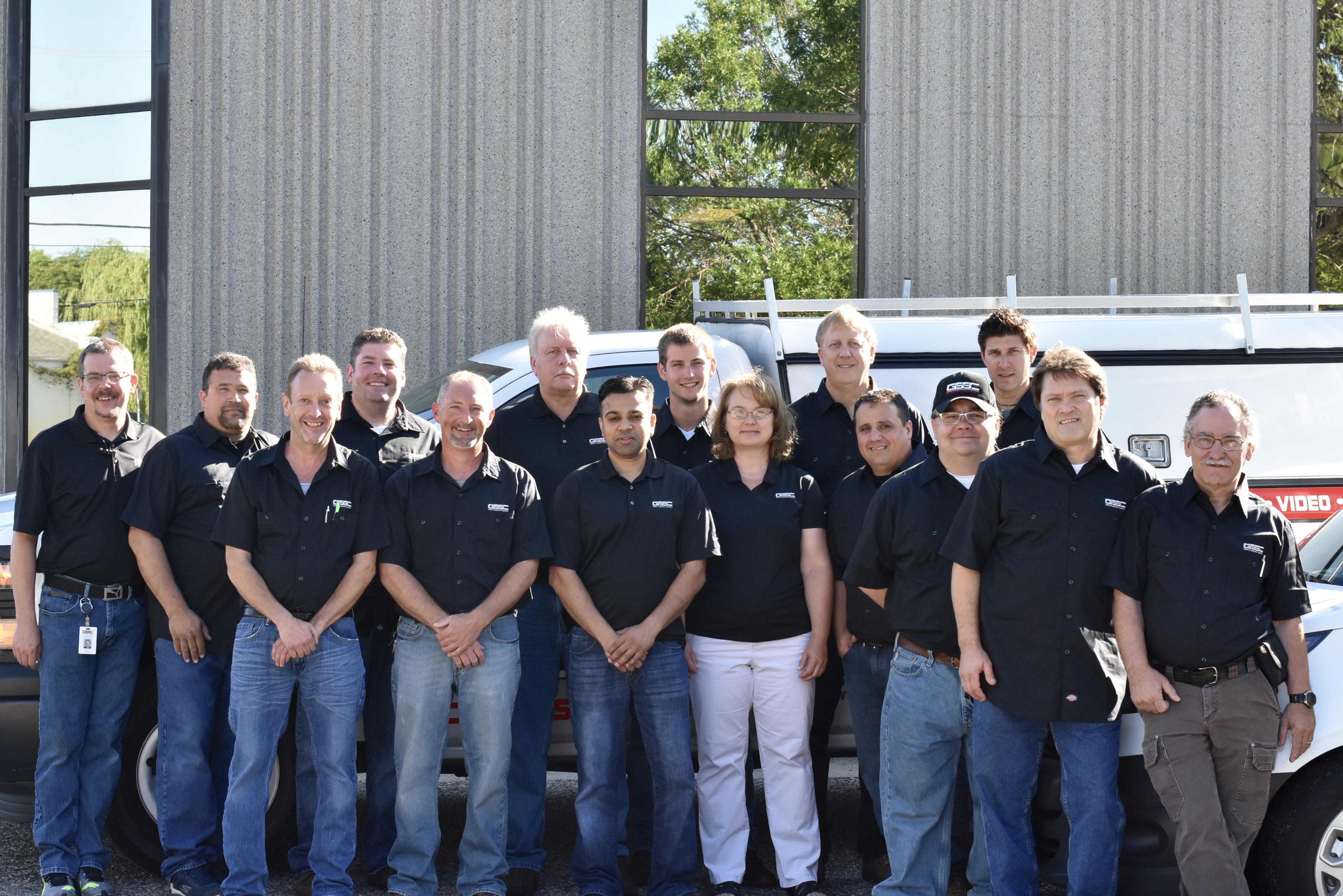 Specialized Fire Alarm Inspection Programs
GSSC inspects, tests and services fire alarm systems. We perform thorough inspections and tests of fire
alarm system devices and verify that the signal is being sent to the monitoring station to ensure
compliance with all state and local codes. Following the inspection, we send a fire alarm test report and
certification to the local fire department.
Customized Preventative Maintenance Programs
Security system maintenance is one of the greatest values that GSSC brings to our clients. We make sure
that your system is operational by providing a custom tailored service plan that fits your specific needs.
We have found that every client is different in the way they operate their organizations and need to be
serviced in a way that fits your needs, not a pre-packaged option. Our service specialist will work with
you to design a service program that fits both your budget and your needs.
UL Listed Service and Monitoring
The heart of our comprehensive security systems is our industry-leading Central Station.
Staffed by a team of experts 24/7/365 and utilizing state-of- the-art technology, GSSC's Central Station provides
unrivaled business monitoring services to ensure your livelihood is always under a watchful eye.